P3 Personalized Prescribing Plan
You Have a New Benefit Complimenting your Drug Plan!
What is Personalized Prescribing Plan (P3)?
Plan members and their dependents are eligible to:
Connect with a Pharmacist Virtually
Ask one of out highly-trained pharmacists about any issues your having related to:
Medication Changes - Have any medications been added, stopped, or changed?
Side Effects - Have you been feeling any unwanted side-effects?
Monitoring - How you can monitor whether your medication is working?
Dosing and Titrating - Have you changed your dosing regimen?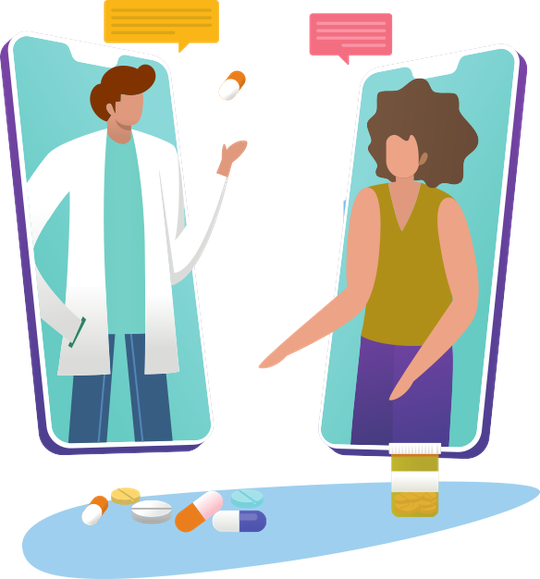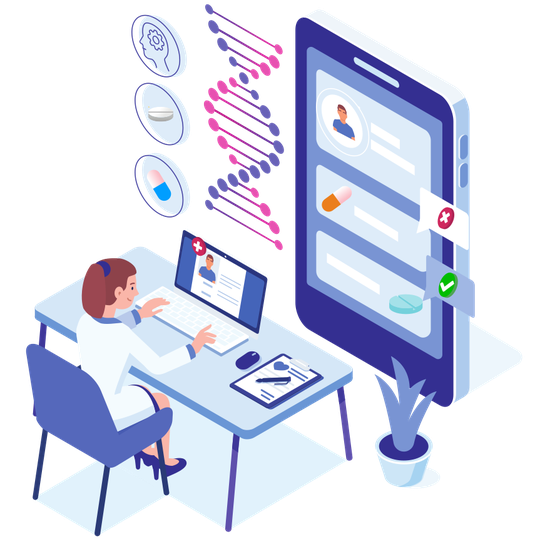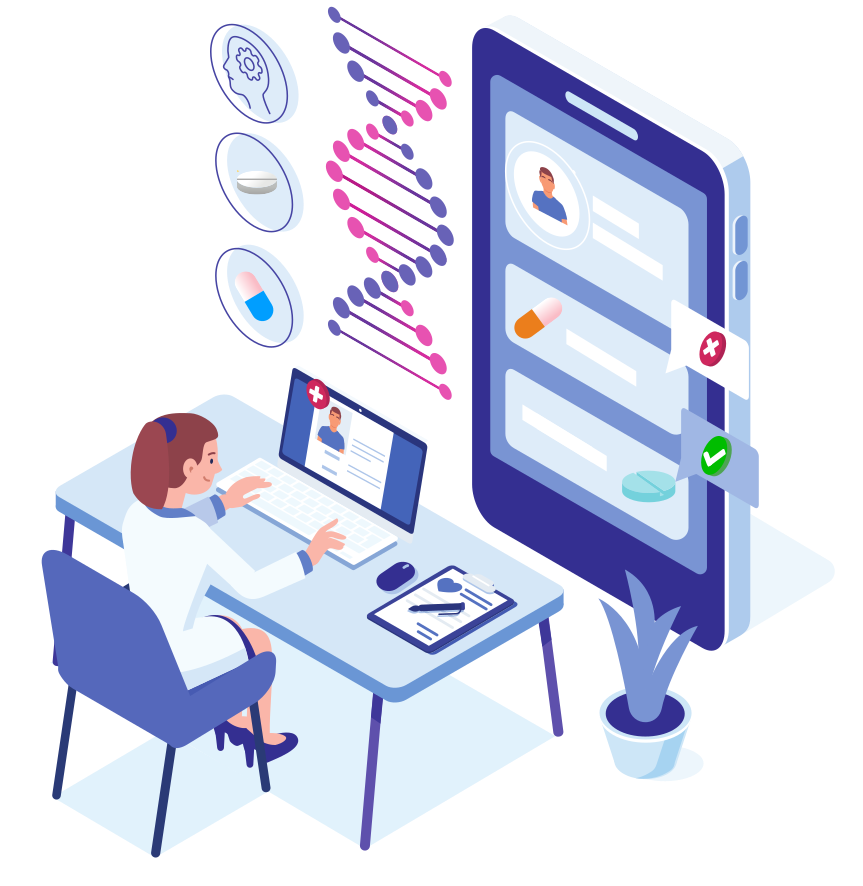 Requisition a Pharmacogenomics Intervention
When your medication is not working as expected this is the best alternative, as opposed to trial and error with new medications. Our test and pharmacists' expertise will determine which medications work best for you so that we can recommend the Right Drug, Right Dose.
Use left/right arrows to navigate the slideshow or swipe left/right if using a mobile device