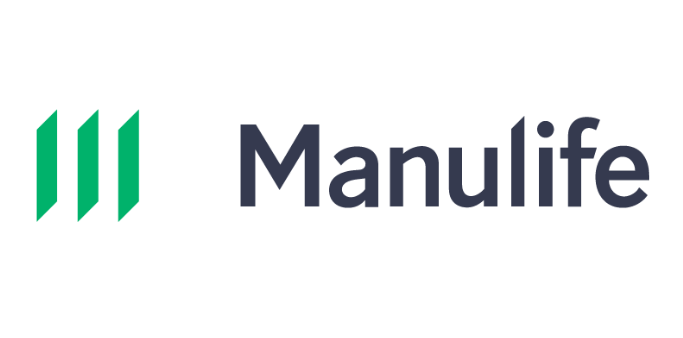 RIGHT DRUG. RIGHT DOSE.
Personalized medicine the Rx Report™ Pharmacogenomic Test
What Is an Rx ReportTM Pharmacogenomic Test?
The RX Report™ Pharmacogenomic Test may help you get better results from your prescription medication. Personalized Prescribing Inc. offers this test. Preferred pricing is available to Manulife plan members. Your Manulife benefits may help cover the test.
The report shows what medication to consider or avoid. It also gives guidelines on doses. Your doctor can use the results to help prescribe the right medication for you at the right dose.
What can the test offer?
help you and your physician find the right medication and dose for your medical condition
inform you of which medications to avoid
recommend the medication with the fewest side effects
To determine eligibility for the test you will be asked a series of questions.
Manulife, Manulife & Stylized M Design, and Stylized M Design are trademarks of The Manufacturers Life Insurance Company and are used by it, and by its affiliates under license.