Our Mission
---
"Create a new standard of patient care in psychiatry that is based on objective data and clear science."
Personalized Prescribing is committed to developing world-leading pharmacogenetic algorithms and technology that will ensure each individual can receive the right antidepressant, in the right dose, without suffering through months and, often years, of drug failure and unnecessary side effects, all conducted directly with patients by knowledgeable psycho-pharmacists.
---
Our Story
How it started
Our founder, Mark Faiz, experienced a turning point in his life 30 years ago when a very good friend's life completely unravelled due to a mental health condition. Mark was left frustrated, bewildered and feeling helpless. This began his 20-year journey of self-education, which convinced him that mental illness is no different from other health conditions, except that it is an ailment of the brain, the most complex organ.
In 2014, Mark and two genetic scientists started a pharmacogenetic testing company. However, by 2017 Mark started realizing that the genetic testing they were doing, while effective for other conditions, was not effective for mental health patients. So, Mark left to focus solely on figuring out how to help people with mental illness.
Since 2018, Mark and his team have been working on "second-generation pharmacogenetics" that investigates not only metabolic genes but also brain receptors (the target for medication) and the interactivity or "pathways" between them. In fact, they've developed proprietary algorithms that map the pathways for the various genes and drugs.
The other issue Mark wanted to address with this new company was the frustration patients felt when they were left to interpret long reports with no specific drug recommendations. That's why Mark decided to invest in hiring and training pharmacists.
Today, only Personalized Prescribing provides "second generation" pharmacogenetic testing and assigns a pharmacist to each patient. They speak to them prior to testing, walk them through the results, explain why their meds aren't working and what they should be taking, and are available to speak to the patient's health professional.
They have been recognized by both doctors and major benefit providers, but most of all, by their happy patients. Mark and the team pride themselves on their 5-star Google reviews, but more than anything, they simply love hearing how relieved and thankful their patients are. They'll tell you, "There is no better job."
Our Team
Our Founder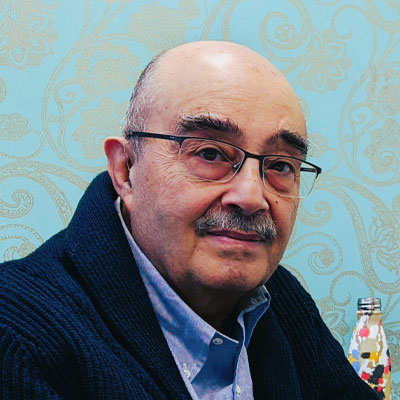 Mark Faiz
Founder, President and CEO
Mark is an engineer and a mathematician by training. He's applied his thirst for solving challenges in a systematic, analytical way to his passion for helping people suffering unnecessarily from anxiety and depression.
Mark has stubbornly built Personalized Prescribing Inc. with the simple mandate of doing whatever it takes to address this challenge effectively. He believes that if you fix the problem, you will have happy clients, and they will ensure you have a viable business. Mark's patient-first philosophy is enthusiastically shared by the whole team.
Our Psycho-Pharmacists
Our outstanding team of pharmacists strive to provide patient-centred care that is tailored to the unique needs of each individual.
By optimizing medication therapy and providing ongoing support and education, they help patients achieve better health outcomes and improve their overall quality of life.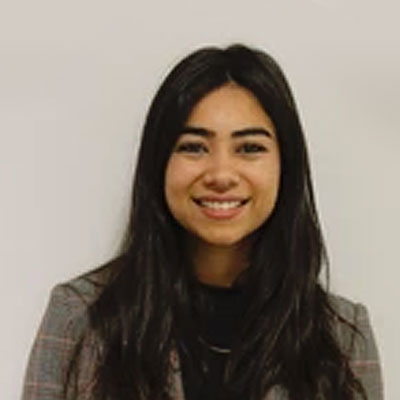 Sandra Hanna
Lead Clinical Pharmacist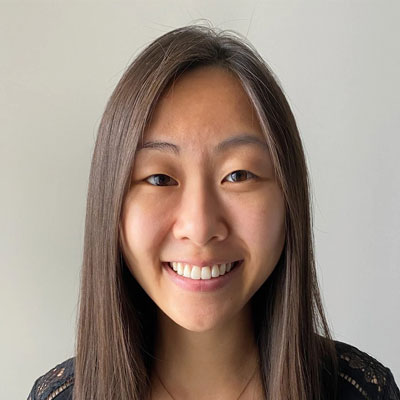 Cindy Hsieh
Clinical Pharmacist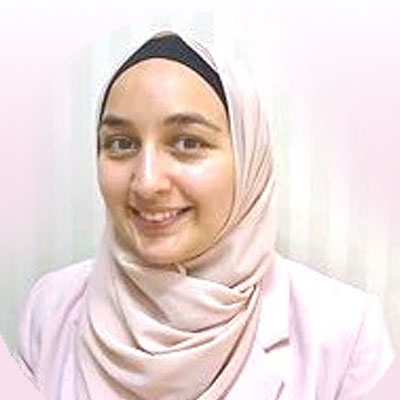 Sara Temkit
Clinical Pharmacist
Our Scientists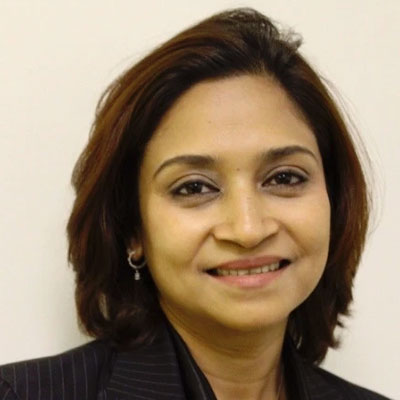 Sanjida Ahmed
Director of Operations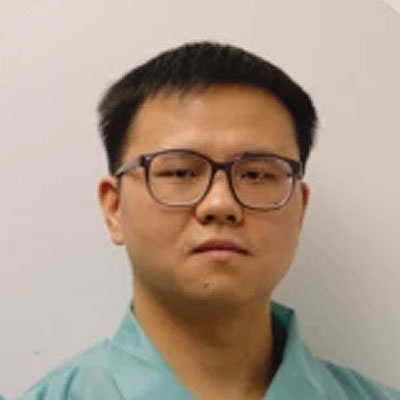 Feng Zhou
Laboratory Director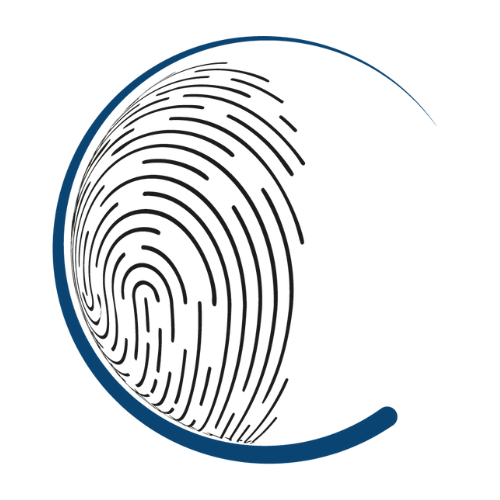 Zohreh Ahmadi
Laboratory Assistant
What our patients say about us!
Sam Jon
February 24, 2023
I highly recommend their genetic testing! Rather then trialing several different medications they can help you find one's that work with your body, I am very thankful for your work!
Deb Sandau
February 15, 2023
Fantastic team! They were amazing to work with and great in helping us understand and process this journey we have been on. These tests need to be offered to all! Instead of "hoping" meds can work, these tests can save so many from suffering months and wondering why nothing works. Highly recommend this to anyone. They need to fund these tests so that all can have access. They can and will change and improve so many lives.
Their pharmacogenomic test report and pharmacist consultation were super informative and interesting; the recommendations for specific medications made a lot of sense, and I am very happy with the results of the one we chose.
Katie Gowan
February 7, 2023
After a rocky few months of trial and error on finding a medication that helped treat my condition, this service (along with my doctors advice), we got it right away! I'm so glad to be feeling better!
Sharon M
December 16, 2022
I was first made aware of Personalized Prescribing by my medical insurer. I was curious about the sophistication of the service and the progress that has been made in prescribing based on genetic profiling. It sounded borderline science fiction to me! Personalized Prescribing's pharmacist, Sandra Hanna took the time to explain the science behind their testing, and the nature of conditions where it can help to make prescribing less a case of trial and error, improving compatibility and effectiveness. The test arrived quickly by courier and was simple to complete and return. Within days Sandra called me to talk me through the results which I shared with a GP. She was always available to reply to email queries as they arose. Although I am still settling down with the recommended medication, some of the side effects I experienced with previous meds have decreased, so I am optimistic for the future. In addition, Sandra provided thoughts on pain meds as well, with a caveat that the profiling on compatibility in this area is still evolving. My experience of working with Sandra and Personalized Prescribing Inc. has been positive and I am grateful for the opportunity to take this route, particularly at a time when getting consistent GP support is difficult due to a shortage of doctors in the province.
Shae Contois
December 15, 2022
The staff was very friendly and understanding. The report they provided was helpful in determining which medication was best for me.
Vanessa Palmer
December 14, 2022
Katelyn Redfoot
May 26, 2022
When it comes to the complexity and confusion of our mental health and symptoms, it's easy to feel like there's too much we can't explain. That's why it's exciting to see services like Personalized Prescribing continuing to bridge this gap with science-based answers and solutions. I had an excellent experience with PP Inc.. Every person I interacted with was friendly, supportive, knowledgeable, and available for help via phone and email. If you're interested in this service but have questions or are overwhelmed by the science or information on their website, don't hesitate to give them a call! I'm grateful to have this extensive medication information on hand. To understand why something is working for me vs. why its not, and to have options on what I can safely and effectively change to in the future if needed is invaluable 🙂
Fast service with great accuracy and analysis by their in-house pharmacists. Would highly recommend this service for anyone looking for more insight on their genetic profile and treatment compatibility.