Find the Right Drug, Right Dose. No
Trial and Error!
Our expert pharmacists examine your genetic profile to identify the best medication for you!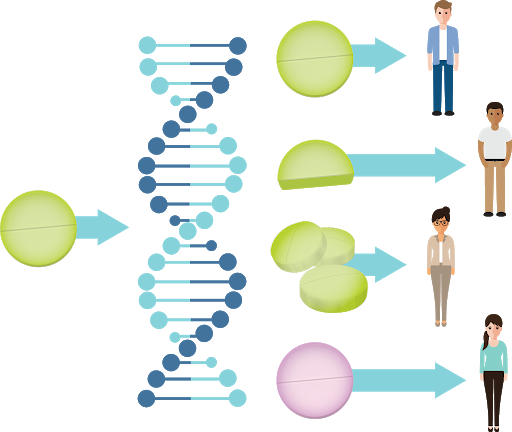 Privacy, Security and Quality Guaranteed.
We are ISO 9001 and ISO 27001 certified! Your genetic data is fully encrypted and your privacy is maintained with highest standard of care.
The CAP accreditation reflects our commitments to deliver efficient and quality service.
Ontario College of Pharmacists recognized and accredited (OCP Accreditation #: 307306)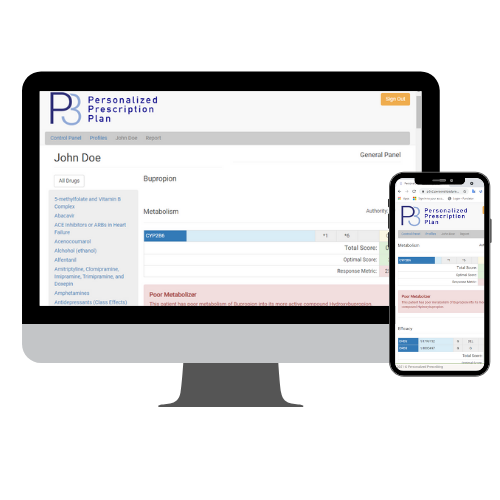 Your Results are Available to You and
Easy to Understand
You have access to view your genetic results and read our pharmacists' interpretations of how they effect over 100's of medications.
What is an Rx-Report?
A personalized pharmacogenomic report that will inform you and your physician of the most compatible medications for a chronic condition.
Whether it be depression, anxiety or any other conditions, you will be prescribed the medication that is the best for you based on your genes.
Who must get an Rx Report™?
If you:
Are suffering from side effects of anti-depressants
Not feeling better with your medication
Have been diagnosed with a mental health condition and are considering anti-depressants
Have given up on anti-depressants
There is Hope!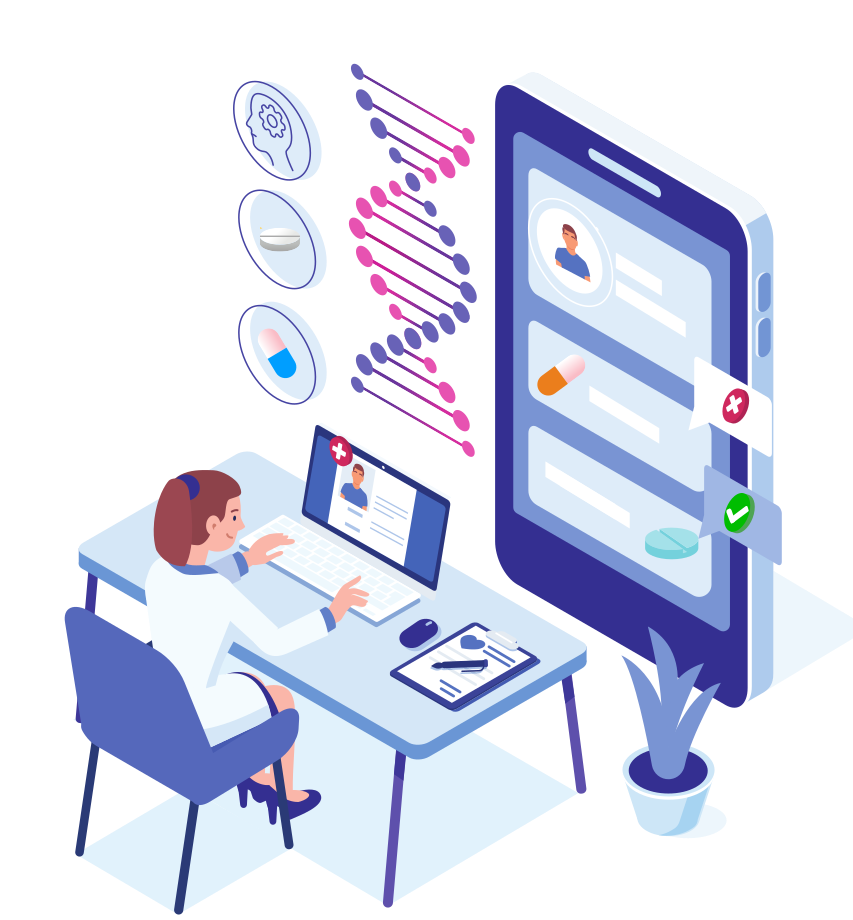 Our Pharmacogenomics Service Checks Off All of the Boxes and

Our Results are Exceptional!
The Most Comprehensive Pharmacogenomic Test in the World
Get Started With Your Rx-Report™!
Still Have Questions?
Please feel free to contact us with your comments, questions, concerns, or to get a quote for our services.
Email: info@personalizedprescribing.com
Tel: 1 (844) 943-0210
Use left/right arrows to navigate the slideshow or swipe left/right if using a mobile device