What Is Rx Report™?
A personalized pharmacogenomic report that will inform you and your physician of the most compatible medications for a chronic condition. Whether it be depression & anxiety or any other conditions you will be prescribed the medication that is the best for you based on your genes.
Who Must Get Rx Report™?
People on anti-depressants that are sufferings side effects
People on anti-depressants that are not feeling better
People diagnosed with a mental health condition and are considering anti-depressants
People who gave up on anti-depressants. There is hope!
Why Personalized Prescribing?
• Our test is a serious healthcare service, not a transaction!
• Our Pharmacists walk with our patients every step of the journey to recovery.
• Rx Report™ test is the most comprehensive worldwide and based on compelling scientific evidence.
• We test for more genes than any other similar tests.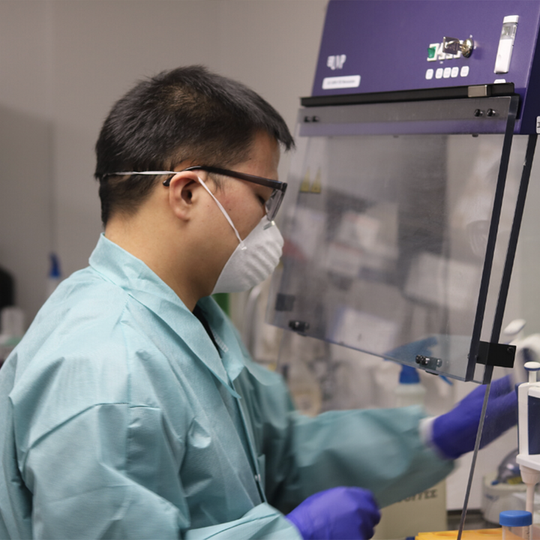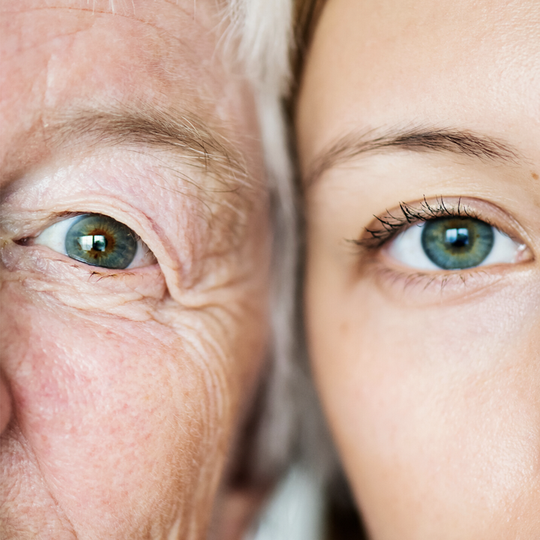 The Science
Rx Report™ tests are supported by compelling scientific evidence available on multiple health sciences platforms such as PharmGKB, Clinical Pharmacogenetics Implementation Consortium (CPIC), Food and Drug Administration (FDA), etcetera. The tests analyze up to 54 genes and 104 genetic variations. 
Still Have Questions?
Please feel free to contact us with your comments, questions, concerns, or to get a quote for our services.
Tel: 1 (844) 943-0210
Use left/right arrows to navigate the slideshow or swipe left/right if using a mobile device