Our Story
Our founder, Mark Faiz, experienced a turning point in his life 30 years ago when a very good friend's life completely unravelled due to a mental health condition. Mark was left frustrated, bewildered and feeling helpless. This began his 20-year journey of self-education, which convinced him that mental illness is no different from other health conditions, except that it is an ailment of the brain, the most complex organ.
In 2014, Mark and two genetic scientists started a pharmacogenetic testing company. However, by 2017 Mark started realizing that the genetic testing they were doing, while effective for other conditions, was not effective for mental health patients. So, Mark left to focus solely on figuring out how to help people with mental illness.
Since 2018, Mark and his team have been working on "second generation pharmacogenomics" that not only investigates metabolic genes but also brain receptors (the target for medication) and the interactivity or "pathways" between them. In fact, they've developed proprietary algorithms that map the pathways for the various genes and drugs.
The other issue Mark wanted to address with this new company was the frustration patients felt when they were left to interpret long reports with no specific drug recommendations. That's why Mark decided to invest in hiring and training pharmacists.
Today, only Personalized Prescribing provides "second generation" pharmacogenomic testing and assigns a pharmacist to each patient. They speak to them prior to testing, walk them through the results, explain why their meds aren't working, and what they should be taking, and are available to speak to the patient's health professional.
They have been recognized by both doctors and major benefit providers, but most of all, by their happy patients. Mark and the team pride themselves on their 5-star google reviews, but more than anything they simply love hearing how relieved and thankful their patients are. They'll tell you, "There is no better job."
Meet Our People
---
Our Founder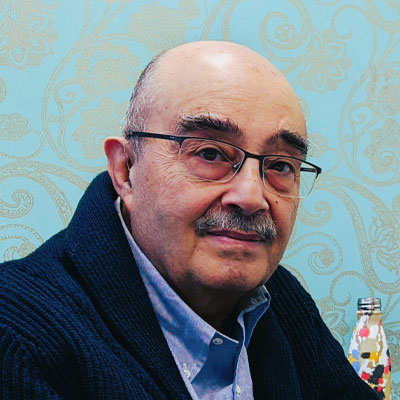 Mark Faiz
Founder, President and CEO
Mark is an engineer and a mathematician by training. He's applied his thirst for solving challenges in a systematic, analytical way to his passion for helping people suffering unnecessarily from anxiety and depression.
Mark has stubbornly built Personalized Prescribing Inc. with the simple mandate of doing whatever it takes to address this challenge effectively. He believes that if you fix the problem, you will have happy clients, and they will ensure you have a viable business. Mark's patient-first philosophy is enthusiastically shared by the whole team.
Our Pharmacists
Our outstanding team of pharmacists strive to provide patient-centered care that is tailored to the unique needs of each individual. By optimizing medication therapy and providing ongoing support and education, they help patients achieve better health outcomes and improve their overall quality of life.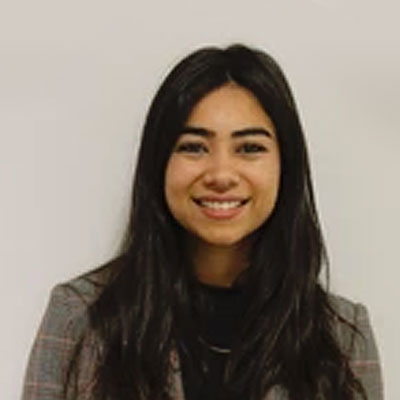 Sandra Hanna
Lead Clinical Pharmacist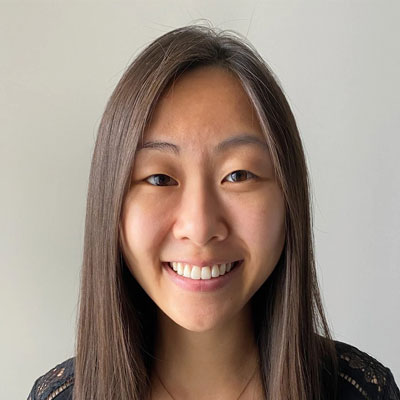 Cindy Hsieh
Clinical Pharmacist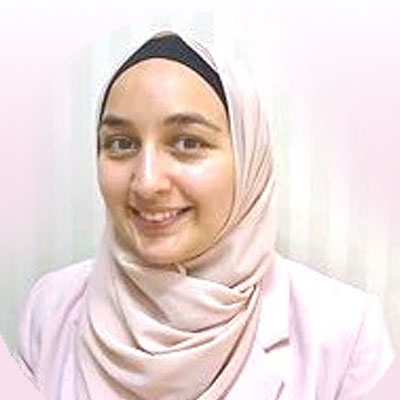 Sara Temkit
Clinical Pharmacist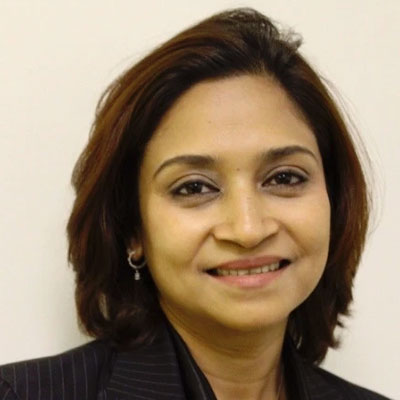 Sanjida Ahmed
Director of Operations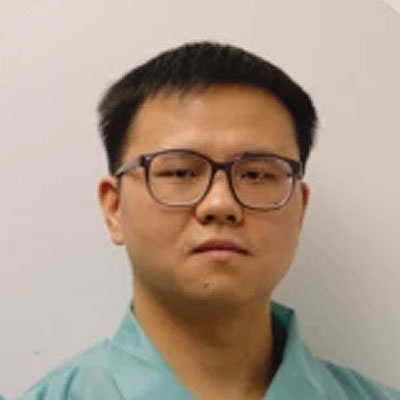 Feng Zhou
Laboratory Director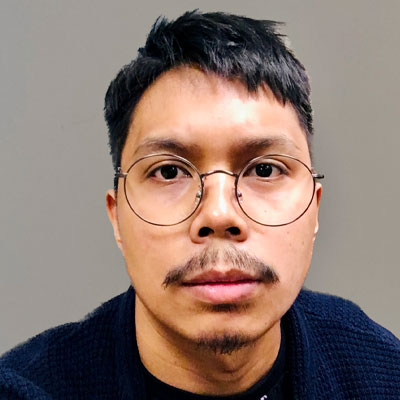 Mauro Contreras
Laboratory Assistant
Want to talk to a pharmacist first?
Complimentary
consultation
Still have some questions?