The Accreditation Committee of the College of American Pathologists (CAP) has awarded accreditation to Personalized Prescribing In. Laboratory (PPL), Richmond Hill, Ontario, Canada based on results of a recent on-site inspection as part of the CAP's Accreditation Programs.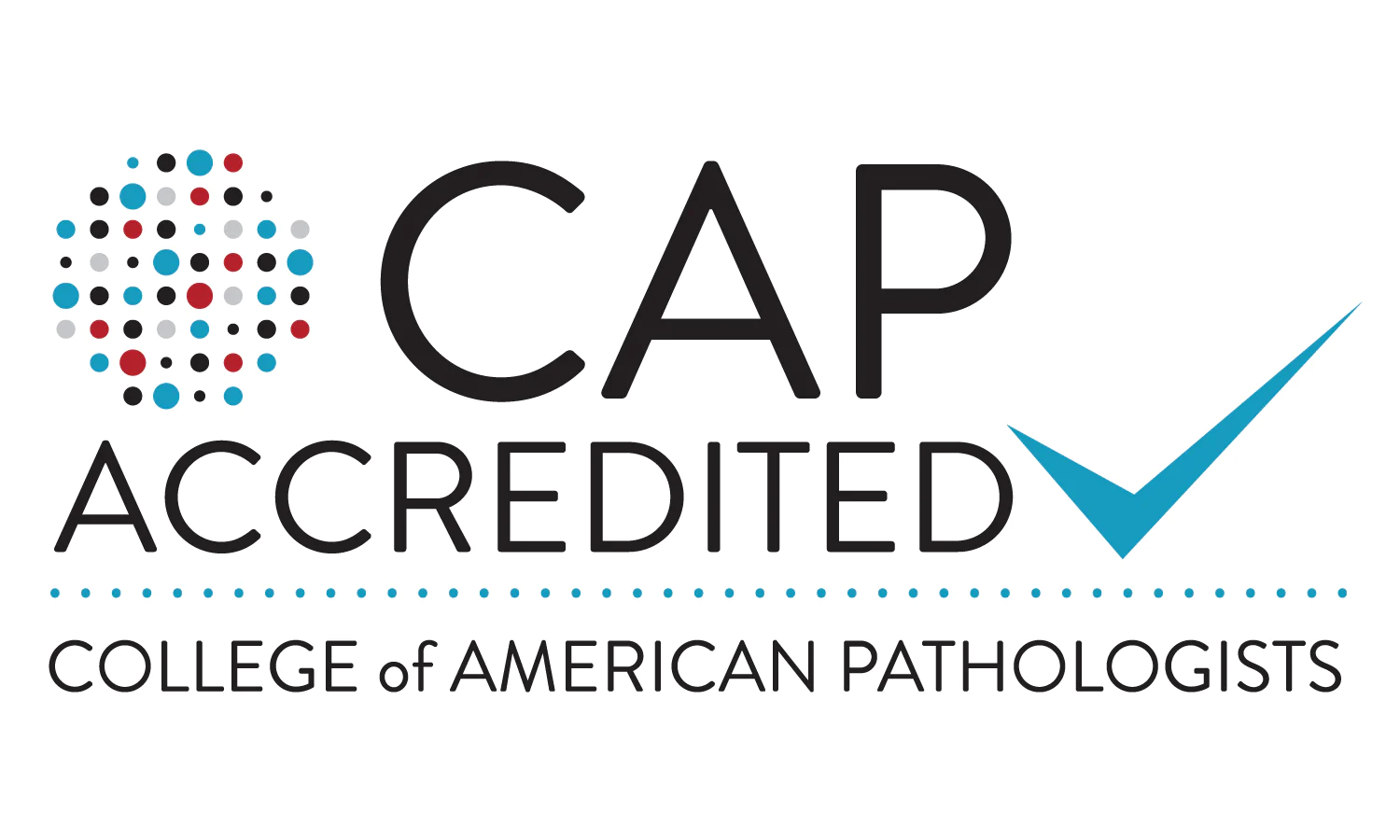 The facility director, Feng Zhou, PhD, was advised of this national recognition and congratulated for the excellence of the services being provided. Personalized Prescribing Inc. Laboratory is one of more than 8,000 CAP-accredited facilities worldwide.
"This is exciting news! The accreditation will bring further credibility to our laboratory," said Dr. Zhou.
Mark Faiz, the CEO of Personalized Prescribing Inc. Laboratory, said: "We are committed to deliver efficient and quality services, promote good professional practice and conducts, and comply with current legislation by meeting all national and local standards."
"The CAP accreditation is the reflection of our commitments to quality services," added by Dr. Ahmed, the Director of Operations of Personalized Prescribing Inc. Laboratory.
The U.S. federal government recognizes the CAP Laboratory Accreditation Program, begun in the early 1960s, as being equal-to or more stringent-than the government's own inspection program.
During the CAP accreditation process, designed to ensure the highest standard of care for all laboratory patients, inspectors examine the laboratory's records and quality control of procedures for the preceding two years. CAP inspectors also examine laboratory staff qualification, equipment, facilities, safety program and record, and overall management.
About the College of American Pathologists
As the world's largest organization of board-certified pathologists and leading provider of laboratory accreditation and proficiency testing programs, the College of American Pathologists (CAP) serves patients, pathologists, and the public by fostering and advocating excellence in the practice of pathology and laboratory medicines worldwide. For more information, click www.cap.org
About Personalized Prescribing Inc. Laboratory (PPL)
PPL is a genetic testing laboratory based in Toronto, Canada that use MassArray technology to determine genetic drug compatibility of individual. The test results are interpreted by a licensed pharmacist to recommend the best suited medications, specially to patients suffering from mental illness. Tests are undertaken on saliva samples. Please check PPL's website: www.personalizedprescribing.com for more details.