RIGHT DRUG. RIGHT DOSE. RIGHT PERSON.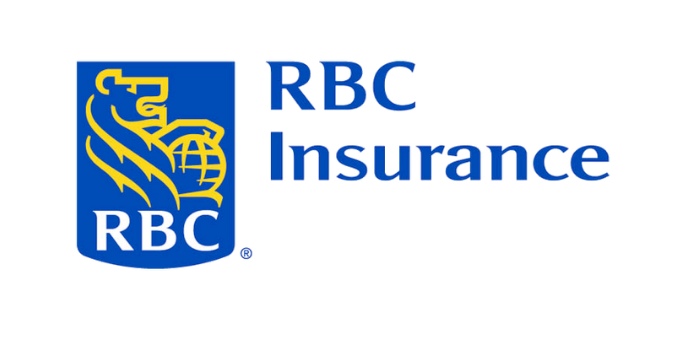 ---
In partnership with RBC Insurance
Drug compatibility tests are available for RBC Insurance plan members and eligible dependents, at a preferred price of $399 vs our standard price of $499 (Tests start from $249).
IF YOU HAVE ANY QUESTIONS, PLEASE CALL 1 (844) 943-0210 or EMAIL info@personalizedprescribing.com
HOW DOES IT WORK?
The drug compatibility test provides you and your eligible dependents with affordable testing that may help your doctor find the right dose of the right drug, the first time.
WHY TEST YOUR DRUG COMPATIBILITY?
Could prevent adverse reactions and harmful side effects
Less trial-and-error with new prescription drugs
May save $ on medication wastage
May reduce absences from work
THE STATISTICS

THE SCIENCE BEHIND IT
We are all genetically unique, and so are our responses to medication
The drug compatibility test works by identifying these unique genetic differences.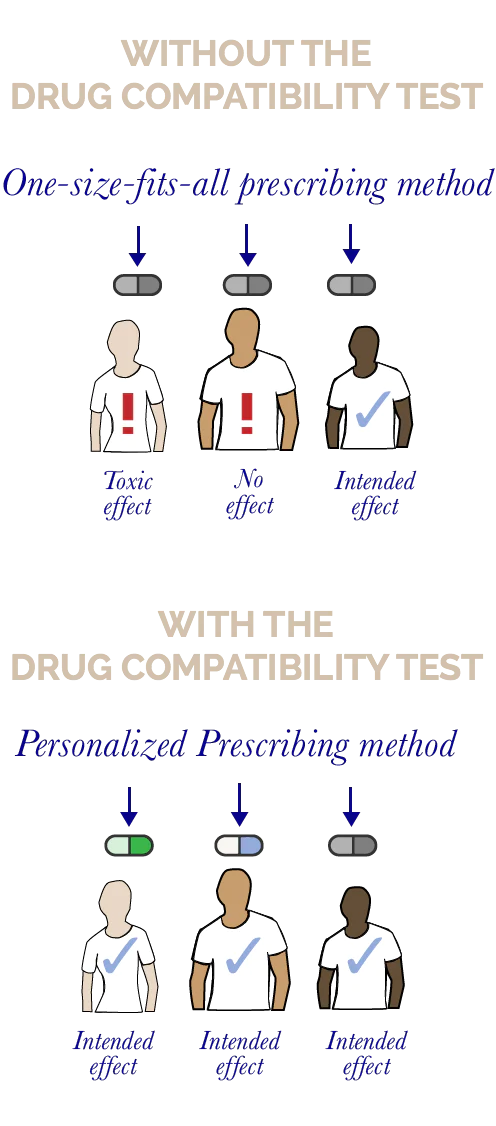 The test provides a pharmacogenetic (drug-gene interaction) report with recommendations that have been clinically validated by at least one of the two leading consortias:
Clinical Pharmacogenetics Implementation Consortium (CPIC)
Dutch Pharmacogenetics Working Group (DPWG)
All testing is conducted at a state-of-the-art genetic laboratory that operates under the current Good Laboratory Practice (cGLP) guidelines set by Health Canada.