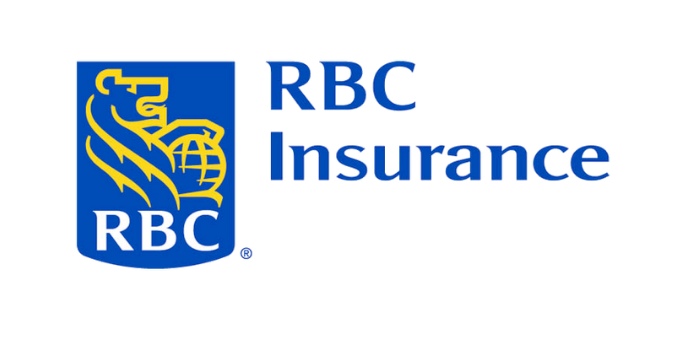 For RBC Life Plan Members
RIGHT DRUG. RIGHT DOSE.
RBC Life has partnered with Personalized Prescribing Inc. to offer pharmacogenomics testing for eligible plan members diagnosed with a mental health condition.
What is a pharmacogenomic test?
A pharmacogenomic test determines how your body is expected to respond to certain drugs.
How can a pharmacogenomic test help me?
Patients suffering from mental health conditions must often try several drugs before they find one that works for them. This can often mean negative side-effects or a delayed recovery. A pharmacogenomic test can help avoid this treatment trial and error.
Within 7 to 10 business days of your test, you will receive an RX ReportTM that you can share with your doctor. This report will include details to help your doctor prescribe the right drug and the right dose for you.
Your test results are completely confidential.
Neither your employer nor Equitable Life will receive a copy of the report.
How much does a pharmacogenomic test cost?
Any RBC Life Plan member diagnosed with a mental health condition can purchase a test for a discounted price of $399 plus Tax – a 20% savings.
If your employer has chosen to provide coverage of pharmacogenomic testing through Personalized Prescribing Inc. you may be eligible for reimbursement for all or part of the cost of the test.
If your benefits plan includes a Health Care Spending Account, you may also be able to claim the cost of the test under that plan.
Am I eligible for a test?
Click on the link below to determine whether:
You are eligible for the discounted rate through RBC Life; or
You are eligible to have the cost of the test reimbursed through your RBC Life group benefits plan.